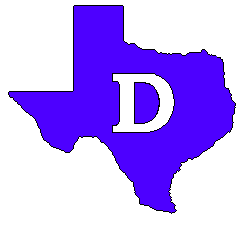 Texas D Net
Web Services
Domain Registrations
Web Site Creations, Page Designs,
Hosting, and Site Management.
Quotes are Based on the Project. You Tell Me Your Budget and What You Want. We then discuss what is practical for what you want versus what you can comfortably spend, and payment arrangements.

Project prices will generally start for around $500 for the most basic site, and range upwards to around $5,000 to $10,000... or more. Web sites can be very basic, yet attractive. However, depending on the functions to be provided in the site, they can become very complex and require extensive programing expertise, with equally long hours of work and testing by individuals and or teams. I therefore reserve the right to out-source any and or all features of your required site. As third parties control their own work and prices, you will be advised with the option of acceptance or refusal to go forward on any particular feature.

Hosting and Maintenance, with Changes and Updates are quoted separately in your contract according to the type of Web Site Agreed Upon. I strive to please you based on the information you give me. I guarantee my work, but reserve the right to charge extra if you change what you want causing completed work, or portion thereof, to be scrapped. To be fair, you will given the opportunity to observe the progress and give feedback with possibly minor changes as we go. However, once any portions of work are approved, a reasonable charge will apply for any changes to that work, with exceptions for editing and corrections. *

Advertising Your New Web Site:

It is my policy to provide some free advertising for my Web Site Clients as feasible and appropriate. Additional advertising is available. Prices vary according to where the advertising is placed. More information upon request.

* See: Policy and Disclaimer at the bottom of this page. Thank you.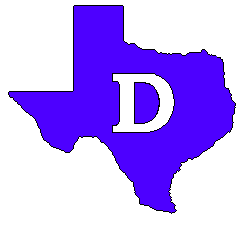 Inquiries
---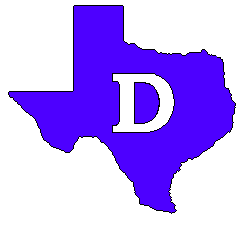 Good Neighbor Links
The Popular Top 500 Keyword Advertising *
Claim a Unique Keyword for FREE-- Linked Directly to Your Web Site
OR...
Suggest YOUR Own Word, Web Site Title, or Business Title.
BONUS:
Get a FREE Banner Link in the Banner Rotator
with Each Suggested Keyword or Title Purchase
* Good Neighbor Links


---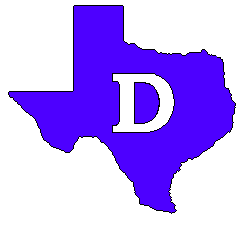 ---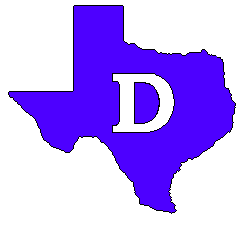 Presenting...
Pearl Harbor Survivors
Free Web Site for Veterans
Check it out...
---
If you like our current tax system, please just ignore this.
If you are tired of the April 15th nightmare, then click here!


---
D Texan Marketing
DTexanMarketing


Texas D Com
Texas D. Com
---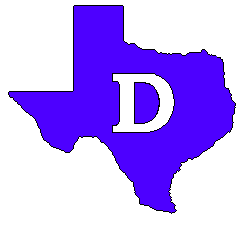 Presenting...
TheTexan
Check it out...
---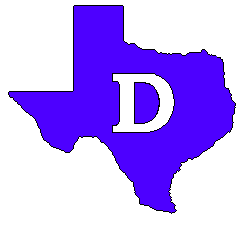 Master Life Coach



Motivational and Life Coaching By Doris
---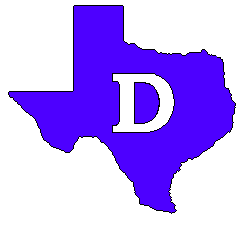 Texas D Web Site
©1996-2012 All Rights Reserved
WebMaster: Doris Newnam
* Policy and Disclaimer: "I reserve the right to refuse service to any one for any reason. I also will absolutely not tolerate crude, nasty, vicious, vendictive, racist, vulgar language, adult content, or any illegal or questionable content. I do not want to hear it, see it, or read it. In other words.... KEEP IT "SUNDAY SCHOOL" CLEAN, -- JESUS IS LISTENING -- OR MOVE ON... If you use any unacceptable actions or language that is personally offensive to me, I may, at my discretion, give you one chance only to correct it, or I may refuse further communications with you. You will still owe me for any work performed to that point, with no refunds on completed work. To emphazise my stand, I recently terminated my association with a rather large, potentially lucrutive, and on-going project, and the person involved, due to the offensive language, attitude, and subject matter. If in doubt, ask. Thank You." Doris Newnam, Author, Life Coach, Webmaster